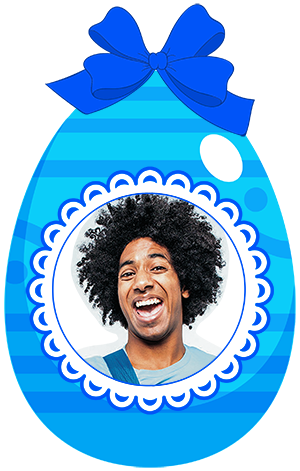 Tracklist
24.1.2022
Our new series of Andy and the Band is out now on BBC iPlayer & CBBC!
Its big, its bright and brilliantly funny! We have some incredible special guests for this series including the Godfather of Rock – Brian May in the episode Planet Rock.
We hope you love watching it as much as we enjoyed making it – we go on some pretty epic adventures!!!
Check out the whole series now on BBC iPlayer.